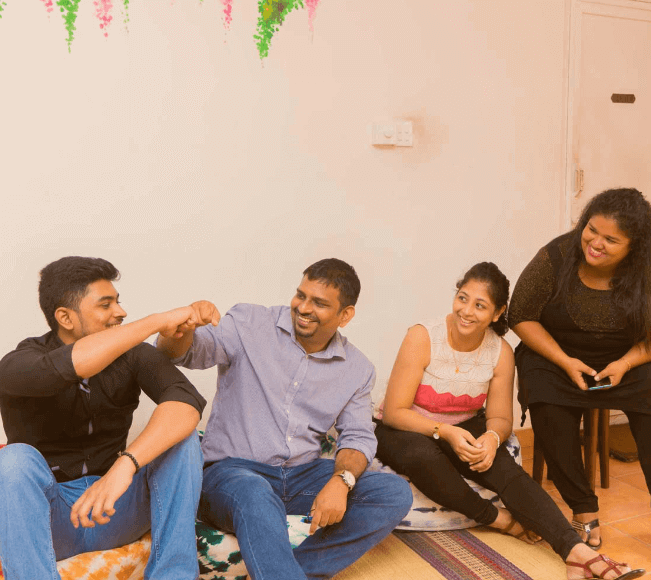 Who we are
Sparkwinn is an innovative research firm using both traditional & digital research methods to collect data. We provide compelling insights to help organizations understand the dynamics of their consumers/industry better. Our key strength is the ability to plan and execute any quantitative or qualitative study in any part of Sri Lanka.
Sparkwinn's promise is to inspire clients with timely and accurate insights at affordable cost. Our research solutions help to answer key business questions as we probe deeper, highlight insights in the data and recommend actions using engaging reports with strategic directions.
Meaningful Insights

Committed Research Team

Quality of Reporting

Timely Output

Affordable/Value for Investment
What makes us stand out !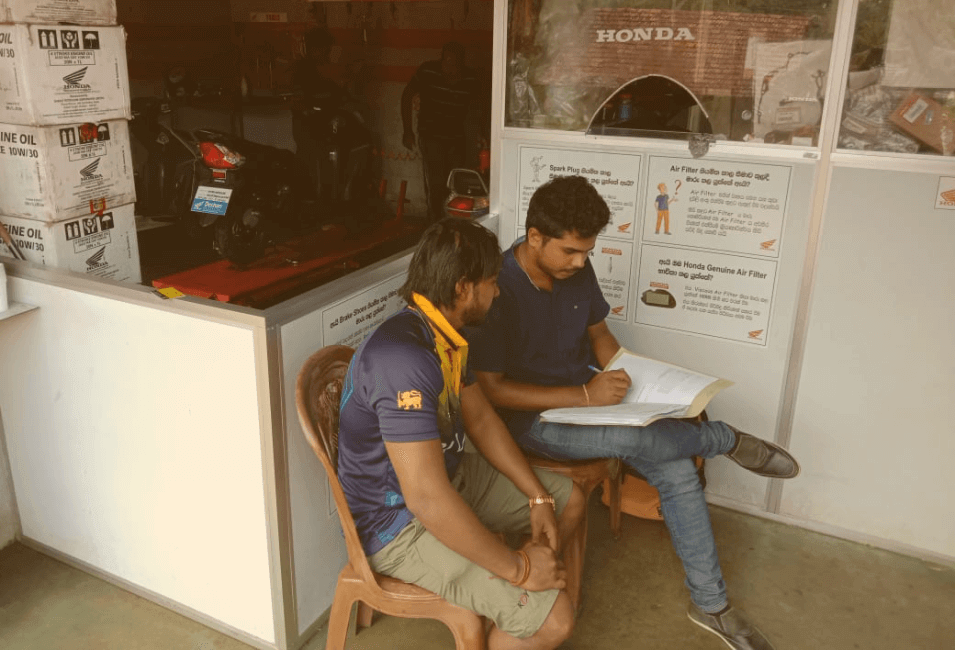 Expertise in Survey
We have strong technical knowledge in designing the research methodology. Fully equipped to carry our nationally representative or systematic study on any target group.
Our research staff spend 20% of their time in the field, bring first hand knowledge & insights directly from the field.
Have access to well trained & experienced freelance field enumerators (The freelance pool consists of field enumerators working for other research agencies as well)
At least 30% of interviews are back checked and accompanied by field supervisors and managers.
Island wide coverage & Surveys in all three languages
Ability to conduct surveys in all nine provinces.
Specialty in conducting surveys in all three languages.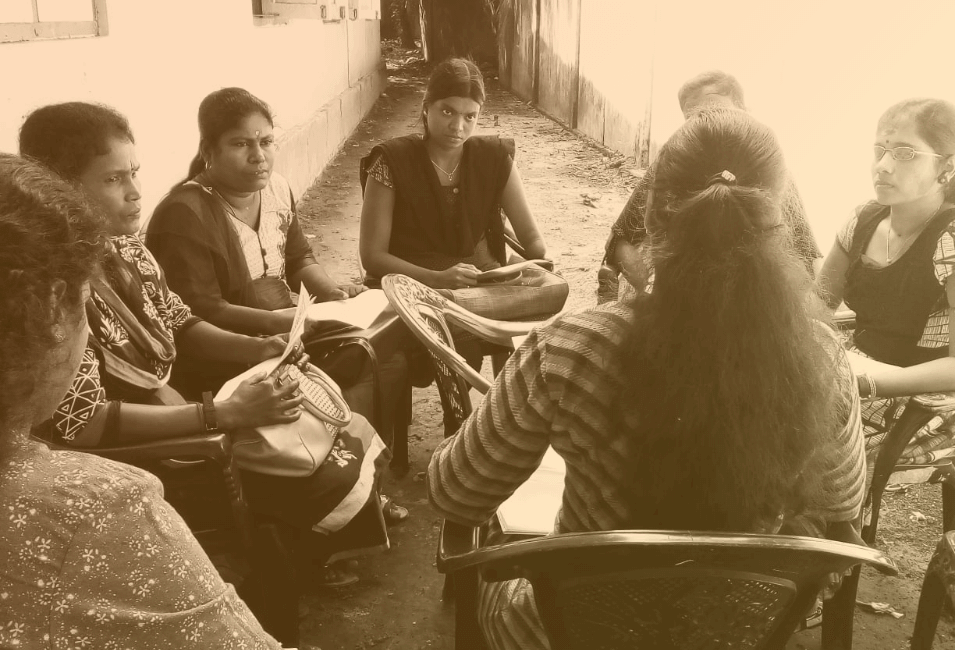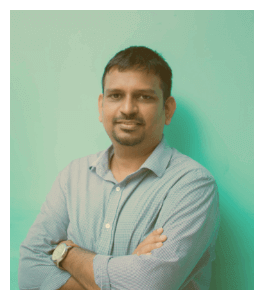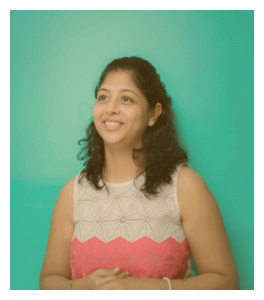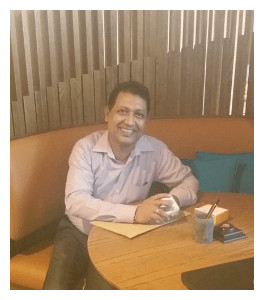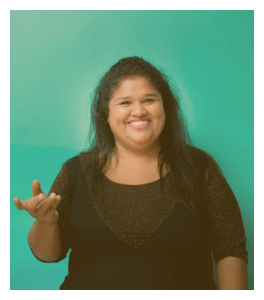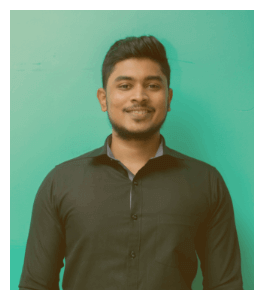 Suthaharan Perampalam
Co-Founder / Managing Director
Haran has over 11 years of market and social research experience. He possesses a sound technical knowledge on managing and conducting quantitative and qualitative research across various consumer groups. His expertise on consumer segmentation, users experience research and demand estimations.
Haran heads Sparkwinn Research, a Colombo-based research organization, specializes in providing data centric insights of consumer and social issues to a global and local clientele. Previously he worked for Nielsen & LIRNEasia on market and development focus research studies. During his tenure at MTI Consulting, Haran was involved in strategic planning, restructuring and market intelligence related projects.
Haran holds a Masters in Economics and a Bachelor's in Business Administration from the University of Colombo and Postgraduate Diploma in marketing qualification offered by CIM.
Mithula Guganeshan
Co-Founder
Mithula has over 6 years of market research experience working for global and local market research organizations such as Nielsen. She worked as a Senior Researcher of the Customized and Retail research team. She has a comprehensive knowledge in a variety of research studies including Market feasibility, satisfaction surveys, brand equity, segmentation, usage & attitudes, concept/product testing in the areas of FMCG, Banking & Finance, B2B and telecommunications.
She actively writes thought-provoking articles on business, economy and finance related subjects to provide new knowledge and insights to the society and industry on local and international media. Her articles have been published on international and local media, namely Global Press Journal, Daily FT, Lanka Business Online, Roar.lk and Colombo telegraph. Her articles are well supported with insights from the extensive researches that she undertakes. She mainly focuses on writing on themes such as Financial Inclusion, Banking for the poor, Women Empowerment and Inequality.
Krishantha Jayasinghe
Manager: Field Operation
Krishantha has over 08 years experience in field operations and management. Krishantha has experience in both qualitative and quantitative research management. He has extensive experience in organizing Focus groups discussions and Consumer connects.
Madusha Kariawasam
Operations & Data Processing
Madusha is involved in data processing, data analysis functions at Sparkwinn research. She is responsible for ensuring data quality is optimized at every stages of processing
Manushan Rajaratnam
Data Analysis & Visualization
Manushan overlooks data visualization and improves way of enriching client presentation with superior visualized data. Ability to make analytical judgments, people management, optimizing visual presentations are his strengths.